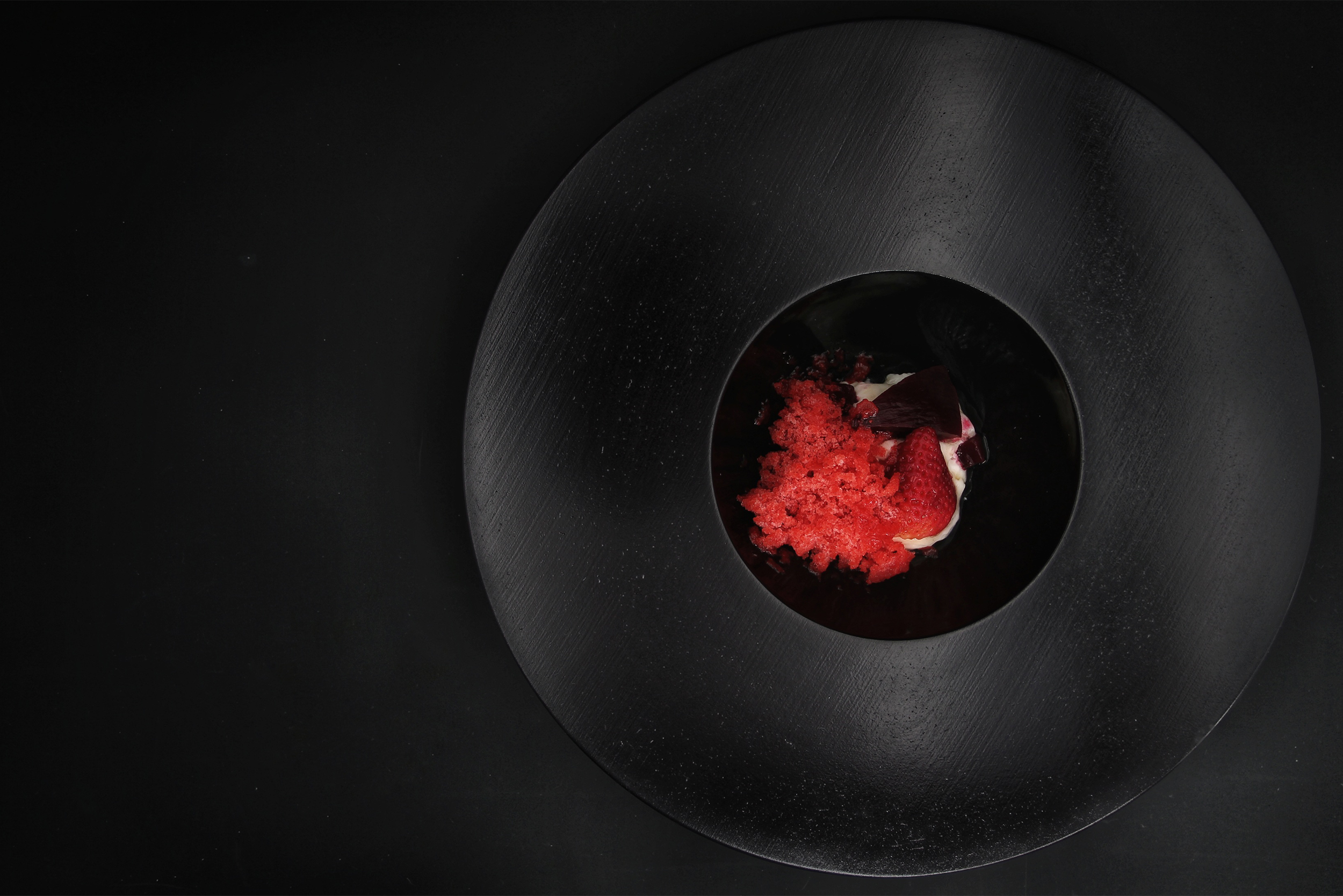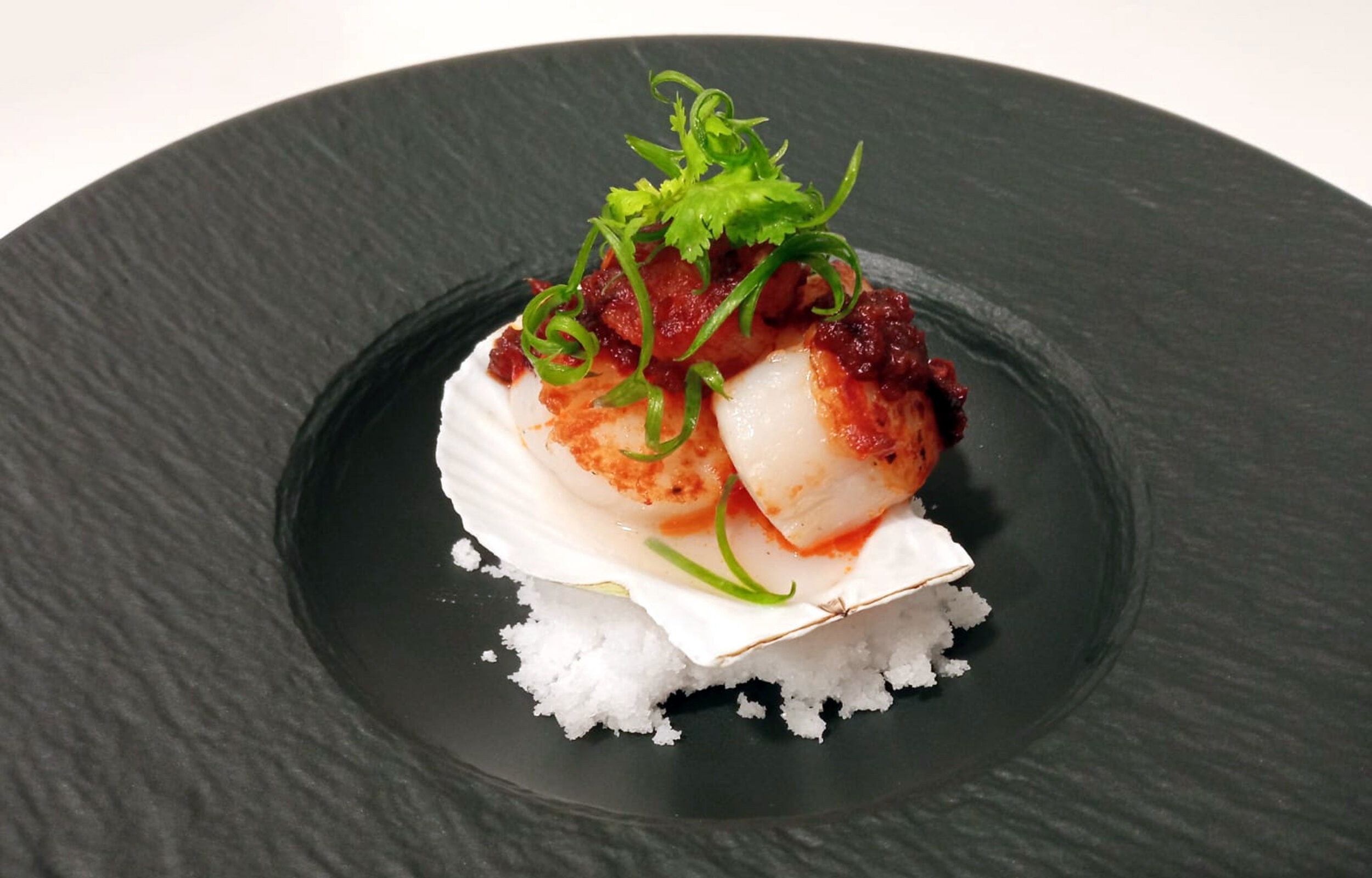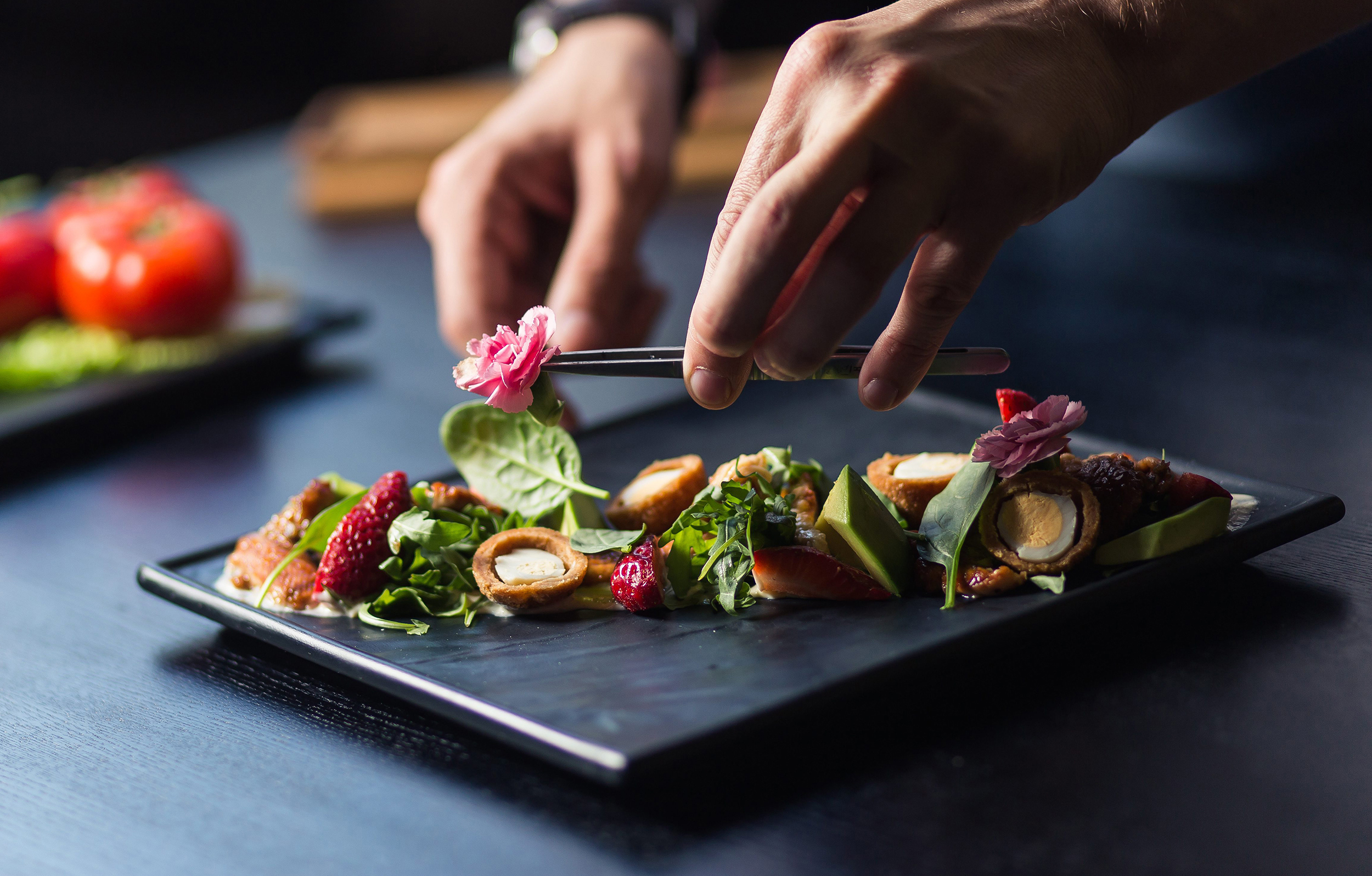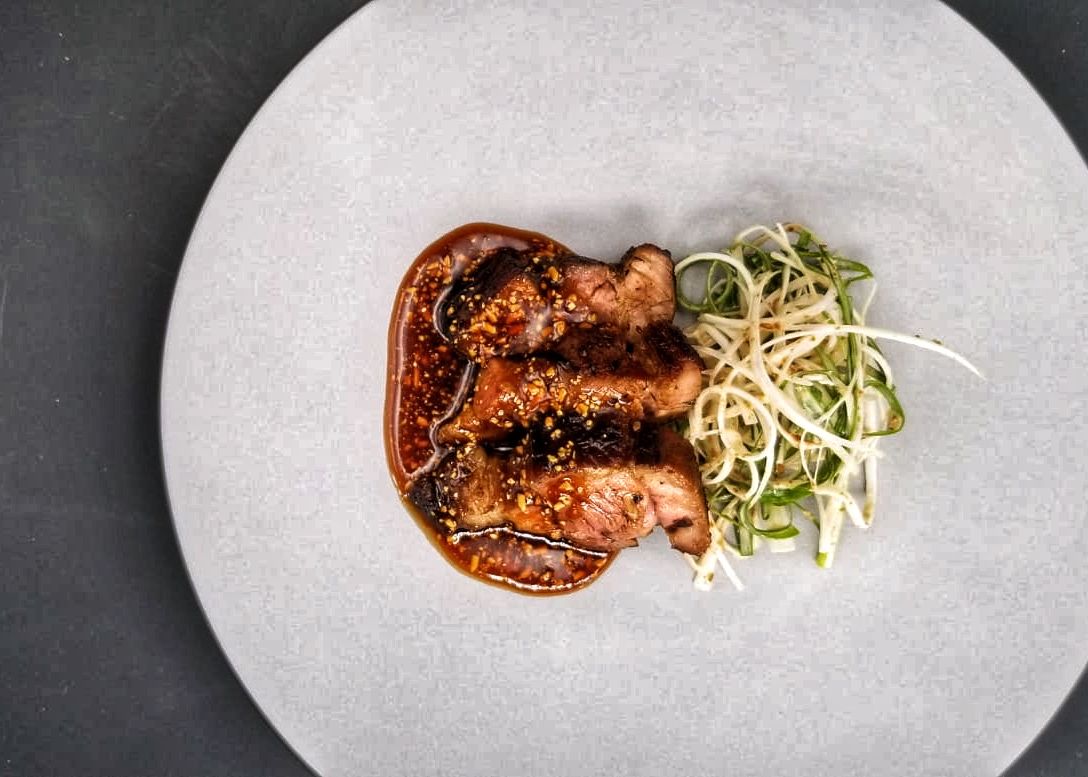 Celebrating a special occasion and wish to be in the comfort of your home? Watch Chef David in action and share insights into his cooking?
Or do you have a favourite food that you love but simply cannot find in Singapore?
Chef has worked over a decade across different private kitchens.
No matter the size of your kitchen, we will be able to craft a menu that will delight you and your guests.
How it works:
Chef David will go for a short pre-meeting with you to look at the kitchen equipment available and to discuss the menu.
We can provide plate ware and cutlery, or we can design for the food to be plated on plate ware that you would like to showcase.
Visited Cloud Nine (both literally and metaphorically- maybe still there. The menu was thoughtfully created, bold play of flavours, temperature, colours, that come together beautifully to create magic. Really thankful for his efforts and thoughts put into this whole dinner.
David and Peiyi's warmth and enthusiasm can be felt even on the Whatsapp communication. We can feel the care and love that David takes in his cooking - his dishes are always bursting with flavor and yet not too heavy. It tastes like home cooked goodness but presented like in the restaurant (yes- even though it was a home delivery!) The food arrives consistently piping hot and on time.
The restaurant was very cosy and private but what really shone through was Chef David's talent and Peiyi's hospitality. It felt like visiting a friend's home for dinner but with every course thoughtfully and artfully curated with much finesse. I certainly think this is private dining at its best - intimate and with exceedingly lovely food and hospitality. Definitely top-of-the-mind for me for special occasions!
We ordered home delivery from Cloud Nine this Christmas Eve. It was a truly satisfying meal for the occasion as the food was delicious, ingredients were fresh and the portion was generous. The delivery was prompt and the presentation was impressive. Overall, great experience from the time we placed the order till fulfillment of order. Highly recommended!
The presentation and culinary treatment were a pleasant surprise. This is a Chef who puts a lot of heart in the meals he prepares and it shows in the dishes. Highly recommend and will definitely be back to try the new menus.
Thanks again for last night David. First class cooking. First time I have enjoyed knuckle!
David and Peiyi are as lovely people as delicious is David's food. Such a treat and honour to have a talented chef cooking such an amazing meal in my tiny ill equipped kitchen. Testament to his skills.
Was privileged 2 have my dinner yesterday curated by @cloudnineprivatedining.
Thank you Peiyi and David for an atas private chef experience and generous treat! Love the explosion of flavours with every dish - ranging from the fried risotto, burrata with fruits, the multiple flavours with the crispy skin in the chicken to avocado coffee dessert.